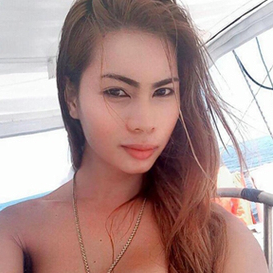 Jennifer Laude
26-year-old transgender Filipina, Jennifer Laude, was discovered dead in a motel room with her naked body wrapped in a bed sheet, slumped on the ground with her head plunged in a toilet bowl. With her back badly beaten, along with several cuts and bruises across her face, the official cause of death listed on her death certificate was strangulation and asphyxiation caused by drowning. A rumored sex worker, Jennifer was last seen entering a room at the Celzone Lodge with her friend Barbie Gelviro and the accused suspect, Private First Class Joseph Scott Pemberton. Jennifer has two sisters who also live in Olongapo, though her mother "Nanay" lives in the remote village of Matagok. Jennifer would send monthly payments to Nanay as financial support. Upon her death, Jennifer was engaged to her German fiancé Marc Sueselbeck whom she met online. Jennifer planned to marry Marc and eventually move to Europe with him. After being denied entry from the German government several times, Jennifer finally received a travel visa. Her visa arrived just days before her murder.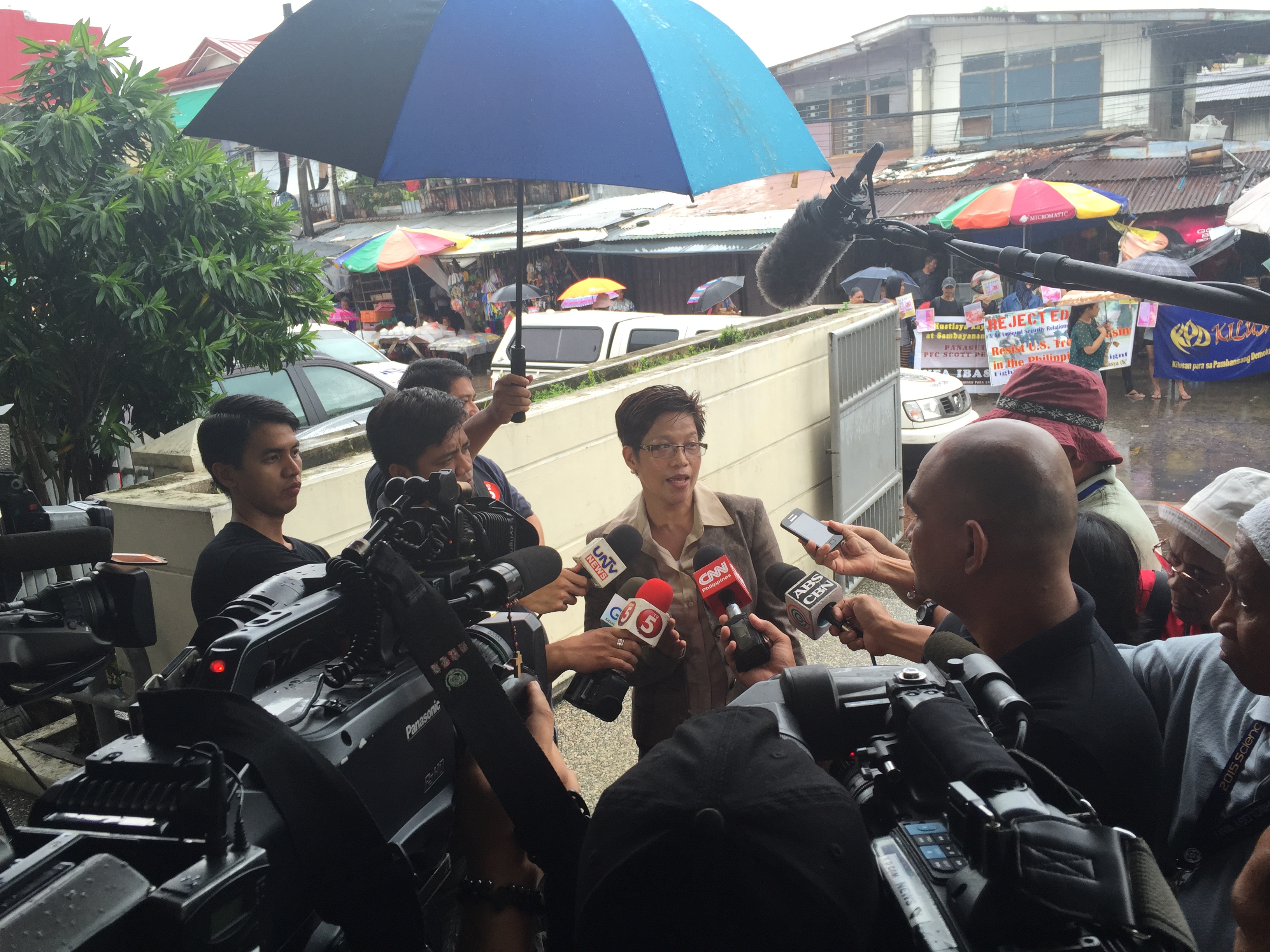 Attorney Virginia Lacsa Suarez – "Virgie"
Attorney Virginia "Virgie" Suarez is a labor rights lawyer and co-council, alongside Attorney Harry Roque, representing the Laude family in the Jennifer Laude murder trial. Head of the Filipino women's rights group Kaisa Ka and Secretary General of the political organization Kilusan ("the movement") whose mission is to create "genuine freedom and democracy" for the Filipino people, Virgie and Kilusan campaign actively in support of abolishing the Visiting Forces Agreement (VFA). VFA allows U.S. Military personally stationed in the Philippines to be under U.S. jurisdiction. VFA has come under international scrutiny due to local Philippines authorities' inability to detain the accused suspect, Joseph Scott Pemberton, in the murder trial of Jennifer Laude. Virgie is dedicated to helping underserved communities and many of her legal clients are farmers or live in small villages for whom she works pro bono, the Laude family included.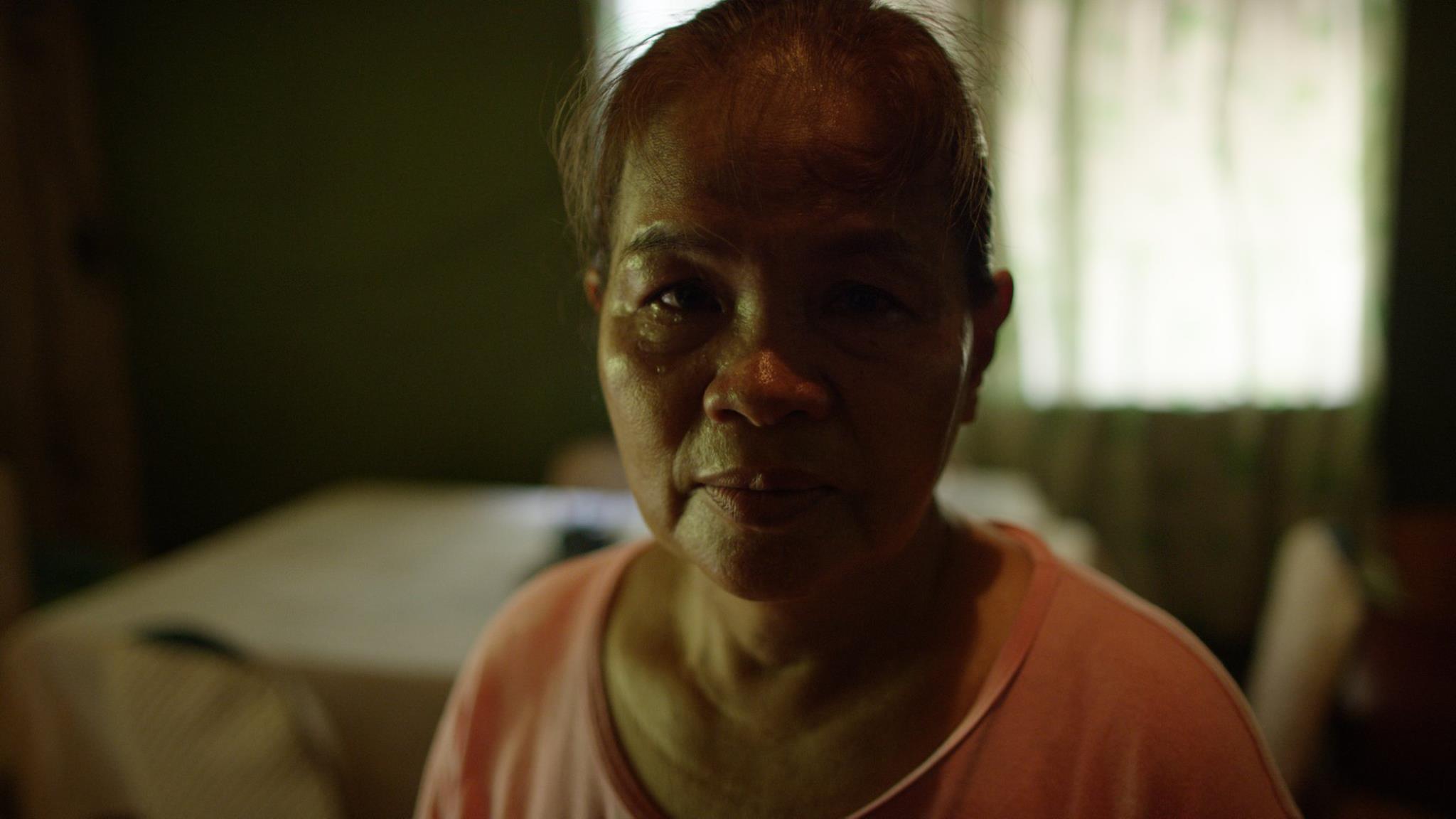 Julita Laude / "Nanay"
Mother of Jennifer Laude, "Nanay" (tagalog word for mother) hails from the remote village of Matagok, located in Leyte, the area of the Philippines known most recently for the devastation by Typhoon Haiyan / Yolanda. Typhoon Haiyan/Yolanda destroyed Nanay's roof and the monthly payments Jennifer would send home to her mother helped rebuild the roof. Nanay has been vocal about her grief of losing Jennifer equally as she has been about the disappointment of the government's inability to detain Pemberton and place him on trial as a murder suspect.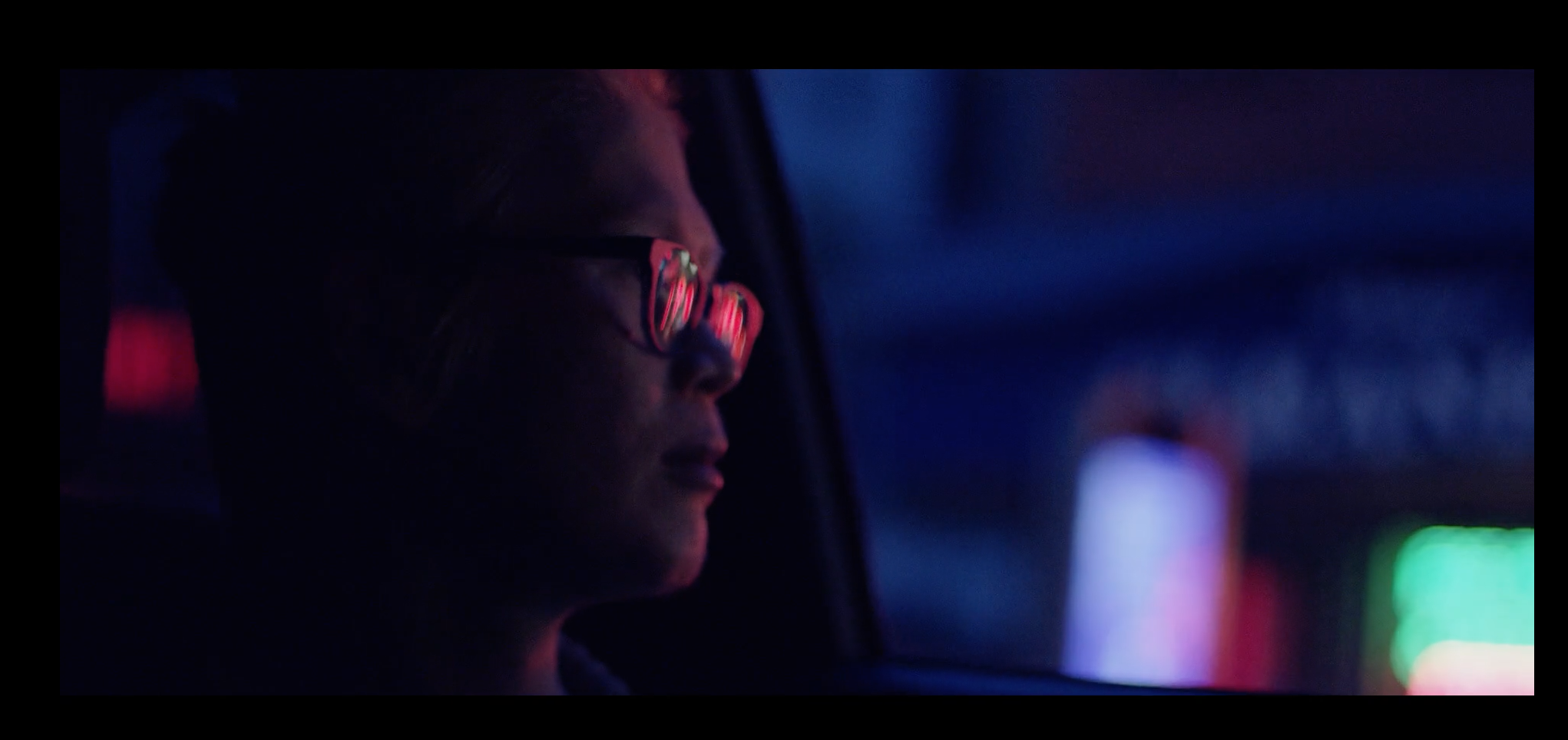 Meredith Talusan
Meredith Talusan is a transgender writer, photographer, and scholar who has been covering the murder of Jennifer Laude for several news outlets such as VICE, The Guardian, and Buzzfeed. Born in the Philippines, Meredith immigrated to the U.S. at the age of nine, eventually attending Harvard, California and then Cornell University, pursuing a PhD in Comparative Literature. Also a trans activist, Meredith set out to cover Jennifer's story with the intention to present information without any bias against Jennifer's trans history or sex worker past. Meredith published "How the Killing of a Trans Filipina Woman Ignited an International Incident" for VICE, the first major article on Jennifer that took an investigative look into Jennifer's backstory and community. Meredith has since written multiple articles covering the Jennifer Laude murder case and is now the executive editor of Conde Nast's new LGBTQ publication "Them" .